The ballerina presented her video "A Sip of Love" at the "Hot Premiere of the Video" of the MUSIC BOX GOLD TV channel.
The sofa critics have already managed to write Anastasia Volochkova's freshly released work into the "beautiful, but mediocre" category, but the ballerina herself is used to the fact that her work every time causes a strong reaction on the Web.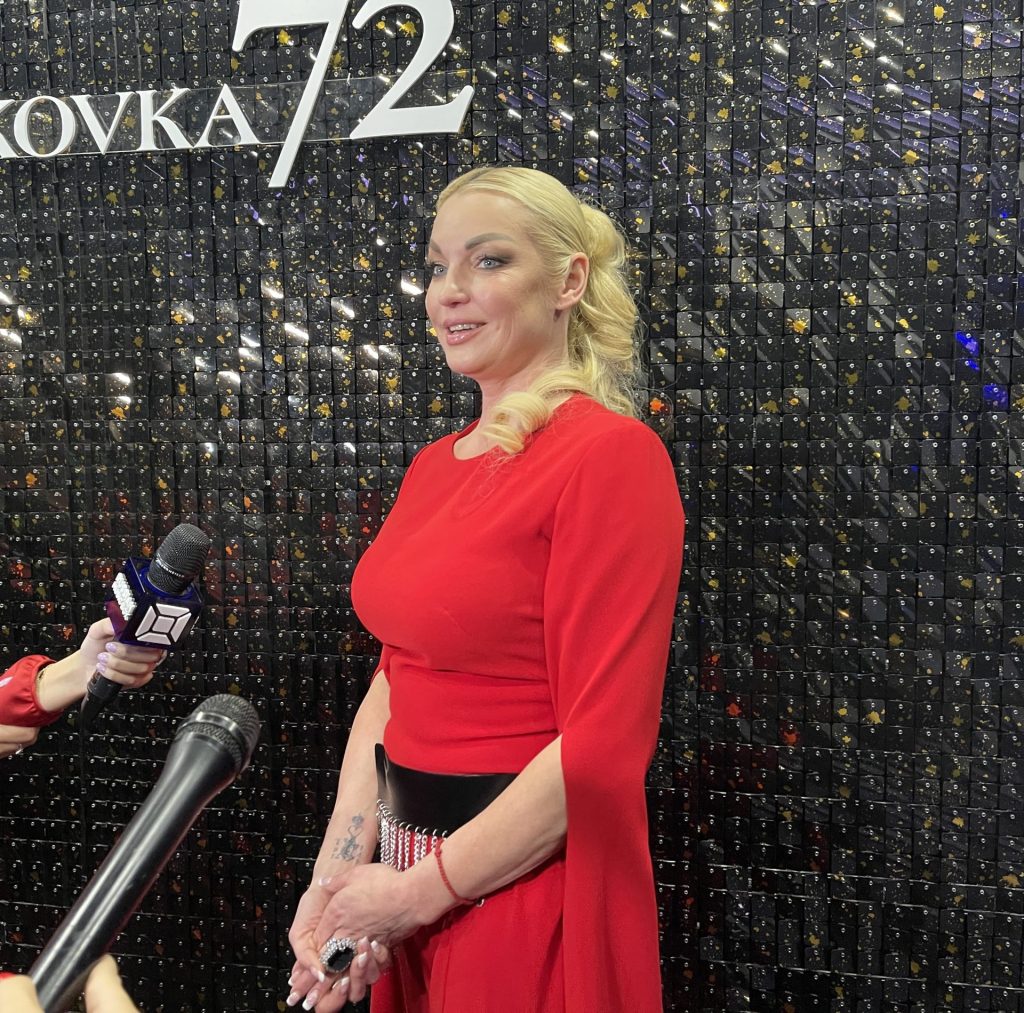 So, at the "Hot premiere of the video" of the MUSIC BOX GOLD TV channel, where the presentation of the video for the song "A Sip of Love" took place the day before, Anastasia Volochkova told why she decided to shoot the video at all and who became her "godfather" in this incarnation of show business.
"In general, I began to shoot my music videos only thanks to Viktor Drobysh, with whom we are friends. About eight years ago we met with him, and I asked him to think about what could be done with my songs. And Drobysh told me: "Nastya, don't be a fool, Volochkov needs not only to listen, but to watch, shoot videos!" I listened to Vitya and began to shoot videos. And I want to tell you all – my golden ones, if you don't like the way I sing, turn off the sound and just watch the image, because everything is definitely beautiful there! ", – Volochkova told Russian TV Week.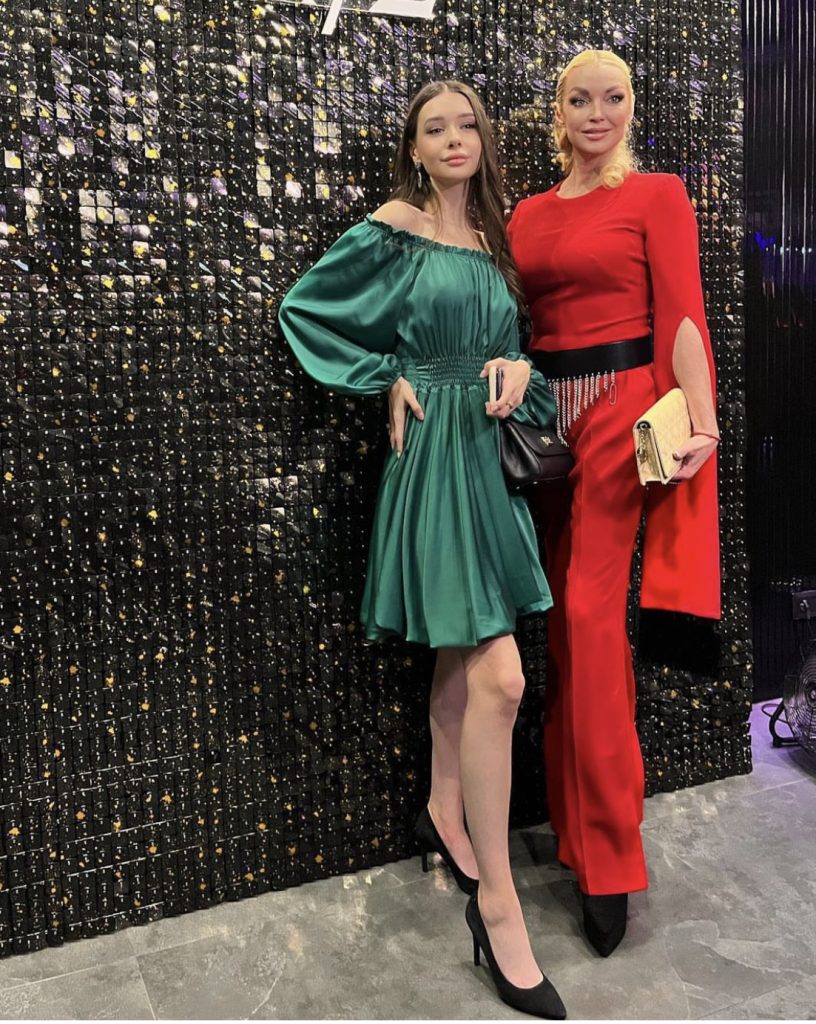 By the way, Anastasia Volochkova has already released a full-fledged music album "The Universe". It has 22 tracks, and the very first song for a ballerina was written by maestro Igor Nikolaev.