In our new column, which is dedicated to reader anticipation, avid book lovers talk about the unread books that have recently replenished their library. Writer (and reader) Alexander Snegirev explains why he chose these books.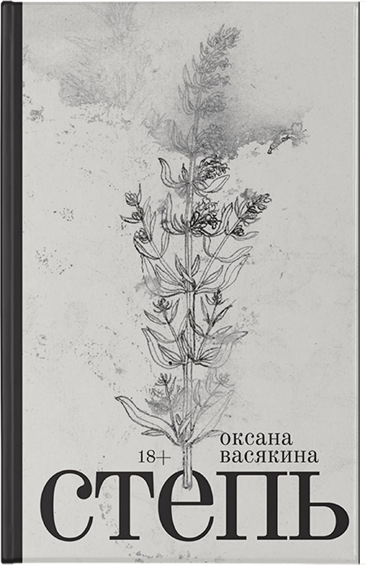 Oksana Vasyakina
"Steppe"
Oksana Vasyakina's documentary story "The Steppe" interested me in a beautiful, some kind of engraving-Durer iris and a noble faded color of the cover. I read the previous book of Oksana's prose and, to be honest, I also read The Steppe, but the electronic version. The case when you want to get a real paper book, keep it at home and look in from time to time.
Kirill Ryabov
"777"
The cover of the novel "777" by Kirill Ryabov is designed without frills: the title of the novel is the same three sevens, the name of the author and the famous M1911 pistol. I started listening to an audiobook and caught a rare feeling – at every turn of the text I want to know what's next. Heartbreak, laughter and tears. An exciting film noir in a modern Far Eastern town. Rumpled losers, unlucky prostitutes, corrupt cops and the list goes on. A wildly captivating, intelligent, humorous and empathic novel. I listened without stopping, now I will read it.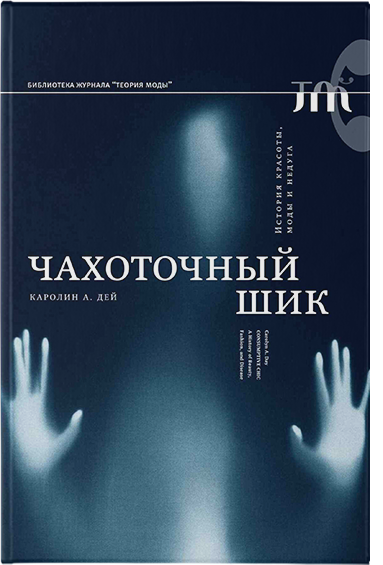 Carolyn A. Day
"Consumptive chic"
I was intrigued by the new UFO from Carolyn A. Day "Consumptive chic. A History of Beauty, Fashion and Illness. The book deals with the impact of consumption-induced thinness on beauty standards. Few people know that it was the unhealthy slenderness of patients with consumption that laid the foundation for the standard of female appearance, which has been revised only in recent years.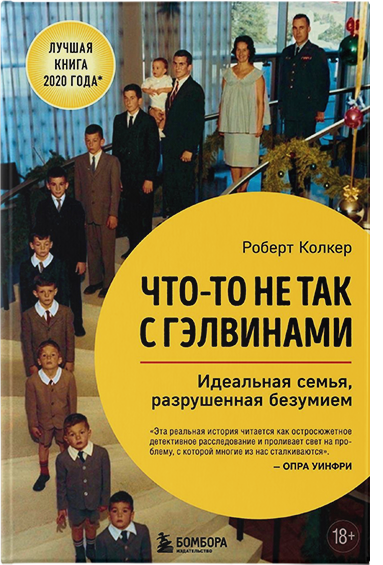 Robert Kolker
"Something Wrong with the Galvins"
Received as a gift a book with a very intriguing description right on the cover – Robert Kolker "Something is wrong with the Galvins. An ideal family shattered by madness." This is a documentary investigation of the life of a large family, most of whose members suffered from mental illness. What could be more interesting than mental deviations, if, of course, you meet them on the pages of a book, and not in your own life.