The famous actor Denis Matrosov was on the verge of a divorce from his wife Olga. Relatives of the artist shared information about this with reporters.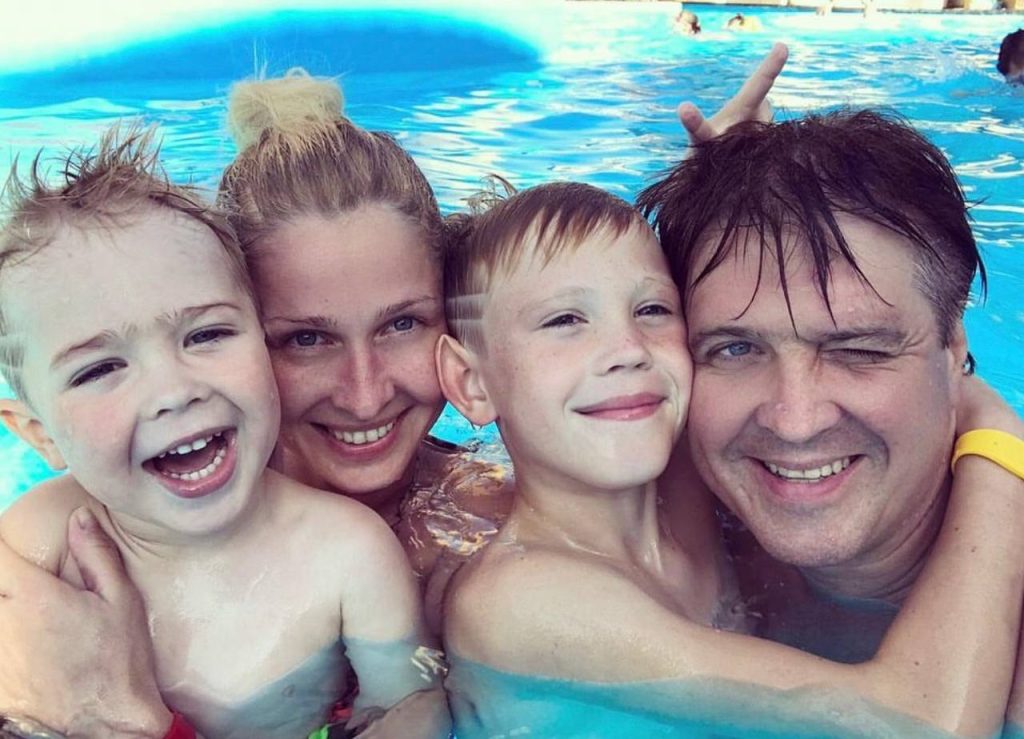 Olga Golovina was a fan of Matrosov for a long time. Once she decided to give the artist a gift – knitted mittens – and it was thanks to this occasion that they met. The couple's communication quickly developed into a romance that ended in a wedding. In 2016, the couple had a son, Fedor, in whose upbringing they both take an active part.
Moreover, Olga has long become an important part of not only her husband's personal, but also her professional life. She is not only an assistant to Denis Matrosov in many matters, but actually became the initiator of the creation of a theater named after him.
True, as it turned out, recently the relationship of the spouses is far from idyllic. Familiar couples claim that Denis Matrosov is set to divorce his wife, as he is tired of constant scandals, quarrels and misunderstandings. At the same time, the artist's relatives hope that he and his wife will still be able to overcome the crisis and improve relations.